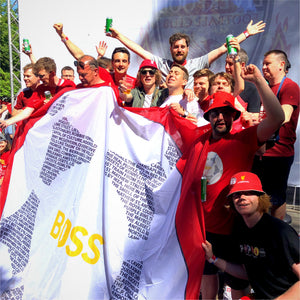 We Are Liverpool
Up The Reds sells clothing inspired by Liverpool FC on and off the pitch.
We came out of BOSS. A few of us started a LFC fanzine in 2007 called BOSS Mag.
That morphed into BOSS Night. It started as us just putting on gigs for our mates to goto after the match. The rest, well you've probably been there.
Along the way we started doing Liverpool t-shirts, inspired by the culture around the match, under the banner of Up The Reds.
We'd never sell something we wouldn't wear ourselves and we'll always strive to deliver. If we don't you have every right to pull us up at the game!
Find out more on our about page.
Collaborators / Stocked On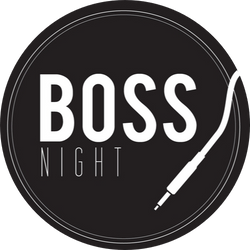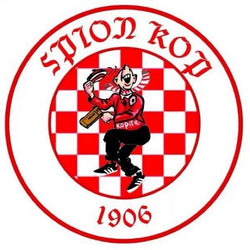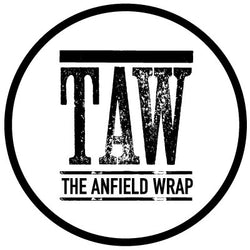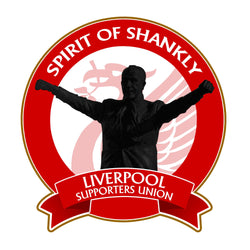 SUBSCRIBE TO THE UTR NEWSLETTER
Be the first to know about new releases, special offers and more.
Rated 4.9* on TrustPilot
Ran By Scouse Match Going Reds
Trusted By Thousands of Liverpool Fans Worldwide
No Quibbles Returns